Welcome to the Great Salt Lake Aquarium Society
What is the GSLAS, and where do we meet?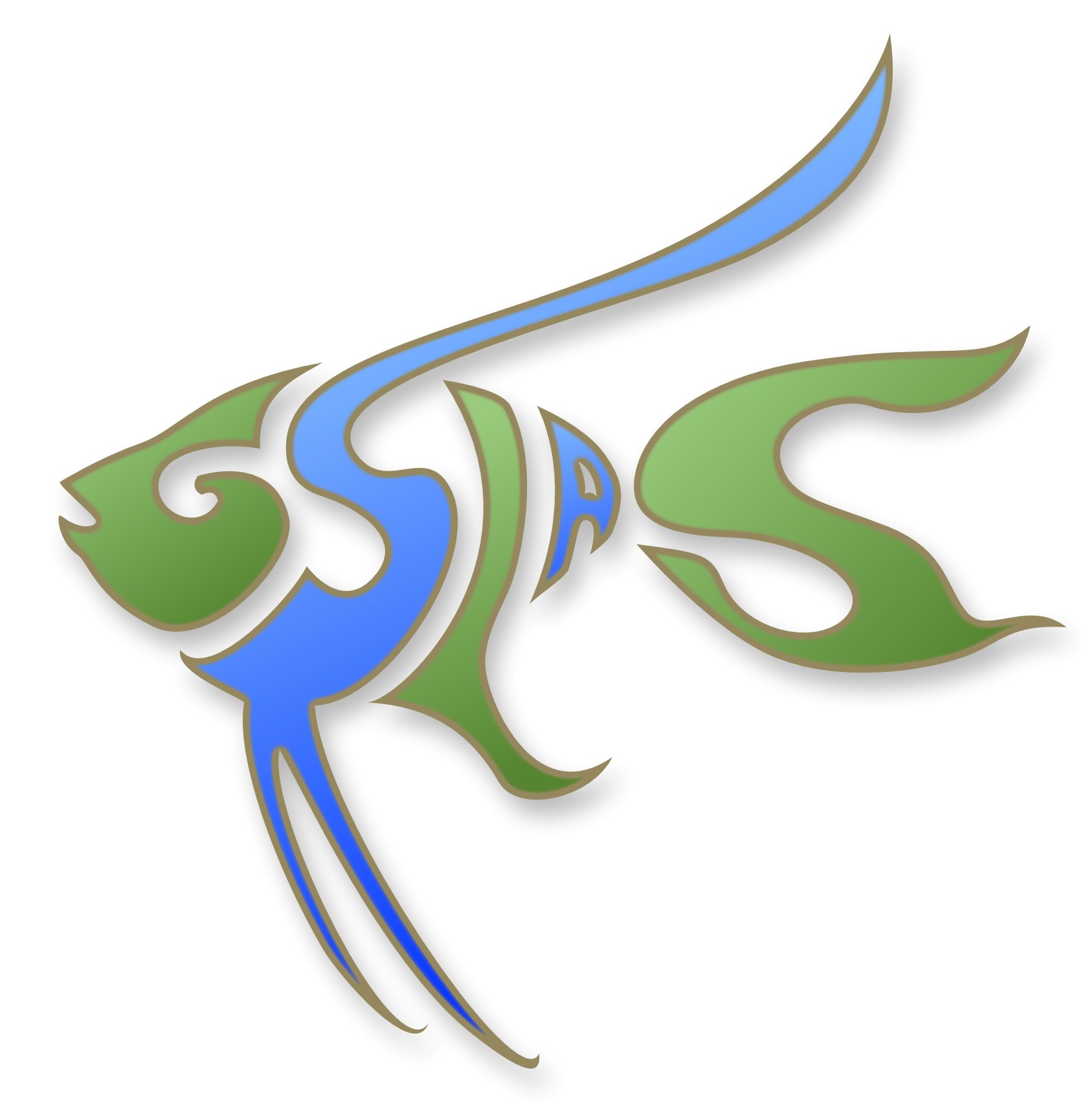 Organized in 1994, as a non-profit hobbyist organization dedicated to the freshwater aquarium hobby.
Our meetings are open to anyone, at any level of the hobby.
Meeting are held most months on the fourth Thursday( March and October are a Saturday auction)
Now meeting at the garden center building at 1602 e 2100 s in Salt Lake City.
The building is located on the north-east corner of Sugarhouse Park.
Doors open at 6:30 and meetings start at 7:00 unless listed otherwise.
Please join us for our next meeting.
April 17 auction. Doors open at 11:30am- bidding starts at 1:00 (come early to preview items and to set up your stuff to sell). It will be held at the garden center building at 1602 E 2100 S in SLC. The building is on the north east corner of Sugarhouse Park, just west of Highland High. As per the Salt Lake City mandate we will be wearing masks. If you want to sell items, but don't feel safe staying, contact me for options (livinglandscape@aol.com) Cash is the preferred method of payment, and we can take a credit or debit card with a 3% fee.
Currently doing online meeting starts at 7:00.
Sorry I haven't posted info on here. Covid-19 has shut us down, but we are going again. Remember we have a facebook page for more immediate news and answers to questions.
Next meeting March 25. Topic is yet to be determined. Auction April 17