Welcome to the Great Salt Lake Aquarium Society
Where and when do we meet?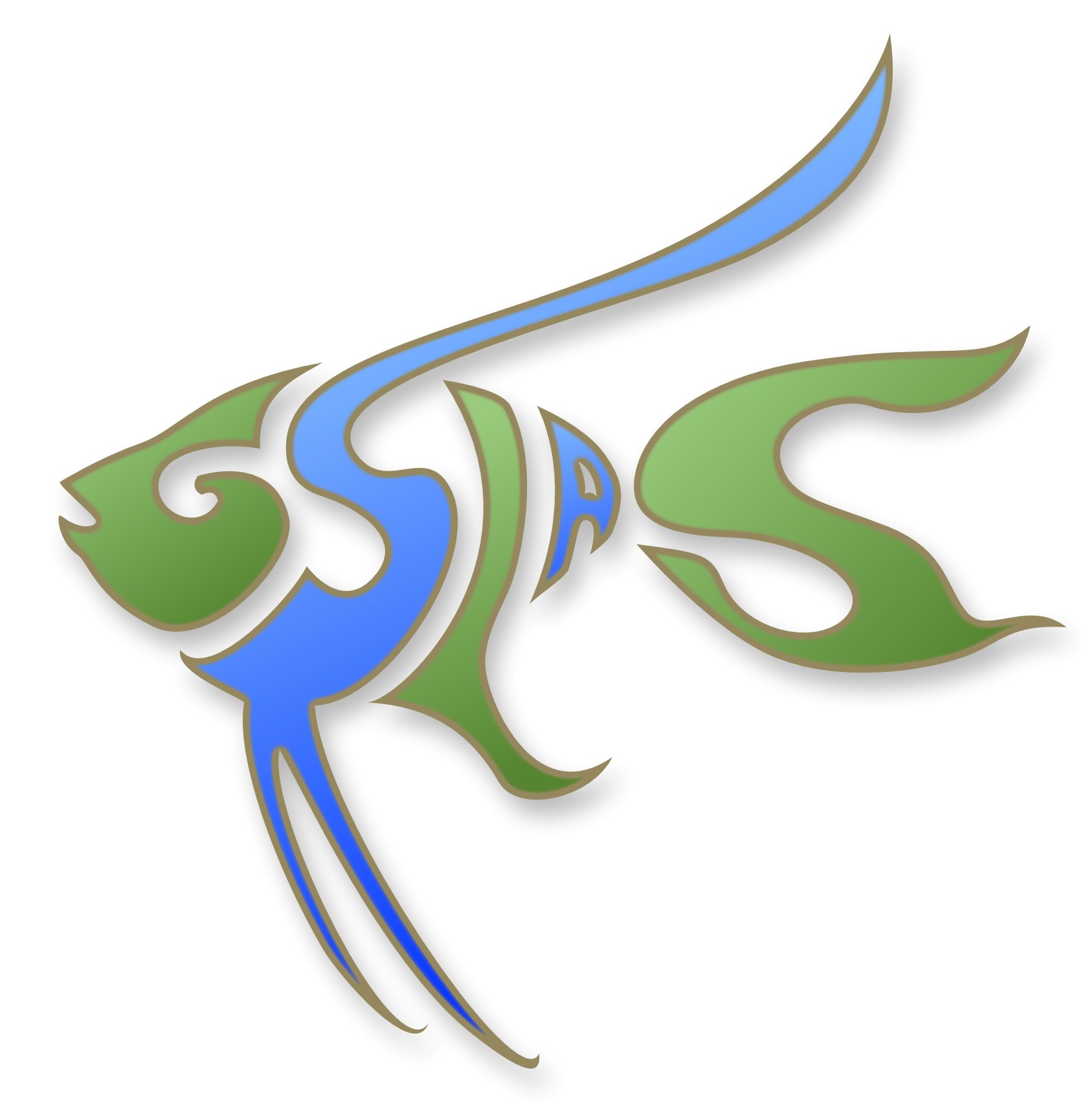 Now meeting at the garden center building at 1602 e 2100 s in Salt Lake. Regular meeting have been moved to the fourth Thursday of the month. The building is on the north-east corner of Sugarhouse Park. Head east on 2100 south and turn right into the parking lot on the corner of the park(just before Highland High School). Doors open at 6:30 and meetings start at 7:00 unless listed otherwise.
What is the next meeting about?
October 25th we will be presenting on a wide variety of fish. Our intent is to introduce everyone to fish they may not have kept before, and to give you some basics on their care and aggression levels. We are really limited in the selection of fish available (especially north of Salt Lake), but there are easy ways to get almost any fish you want to try. Presentation and answering any questions. There are so many different fish to keep, you should never get bored.