Welcome to the Great Salt Lake Aquarium Society
Breeders Award Program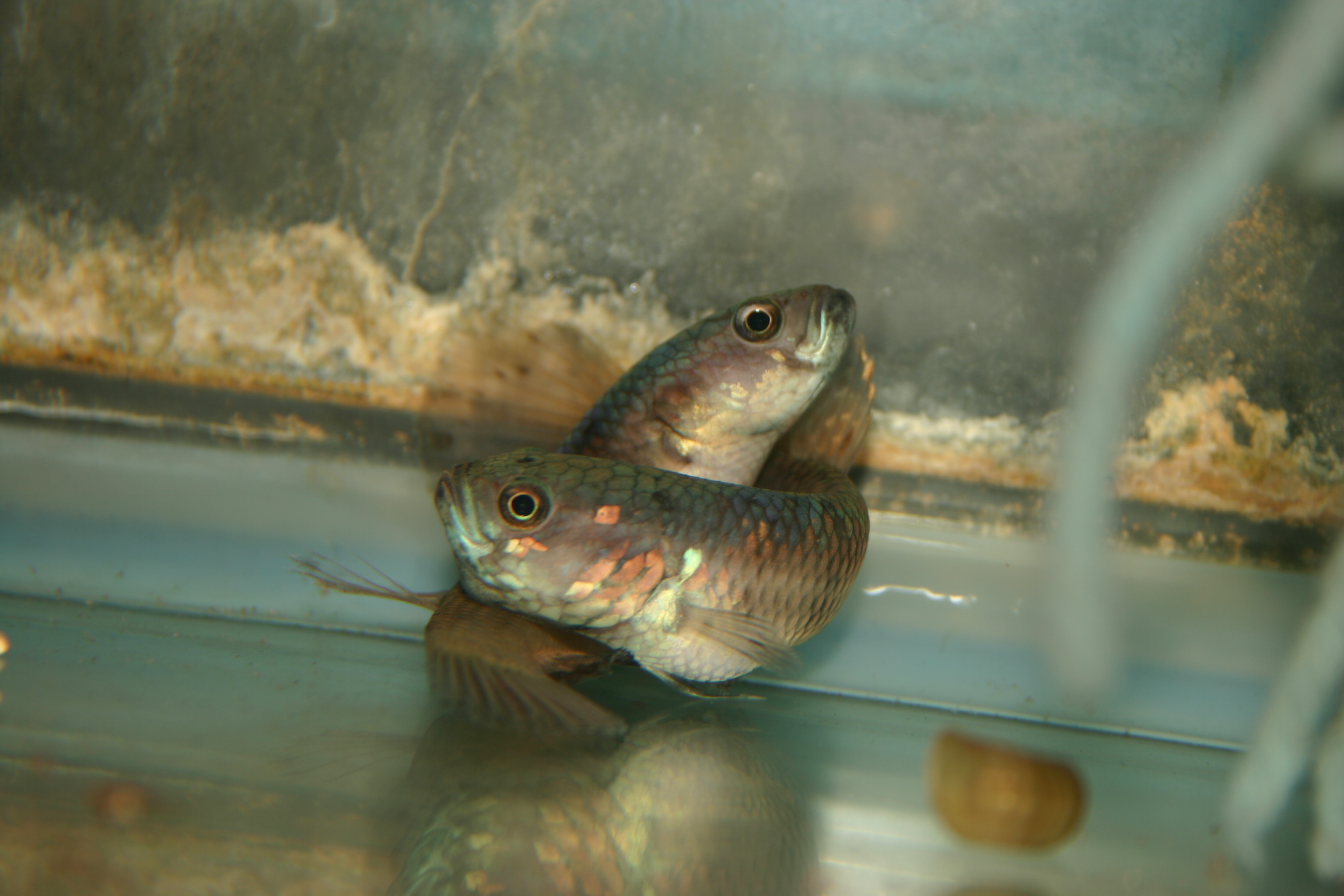 The Great Salt Lake Aquarium Society (GSLAS) Breeders Award Program (BAP) promotes the appreciation, maintenance, breeding and sharing of various freshwater species by:
Recognizing achievements in breeding.
Sharing maintenance and breeding knowledge.
Making a wider variety of species available to others.
Encouraging members to participate in society leaderships and activities.
BAP points are awarded based on the difficulty of breeding a species and its rarity. Annual recognition is given to qualifying GSLAS members in two categories:
Breeder of the year-Recognizes the individual with the most cumulative BAP points for a calendar year.
Lifetime Breeder-Recognizes individuals on several levels, based on their cumulative BAP points over time.