Welcome to the Great Salt Lake Aquarium Society
Where and when do we meet?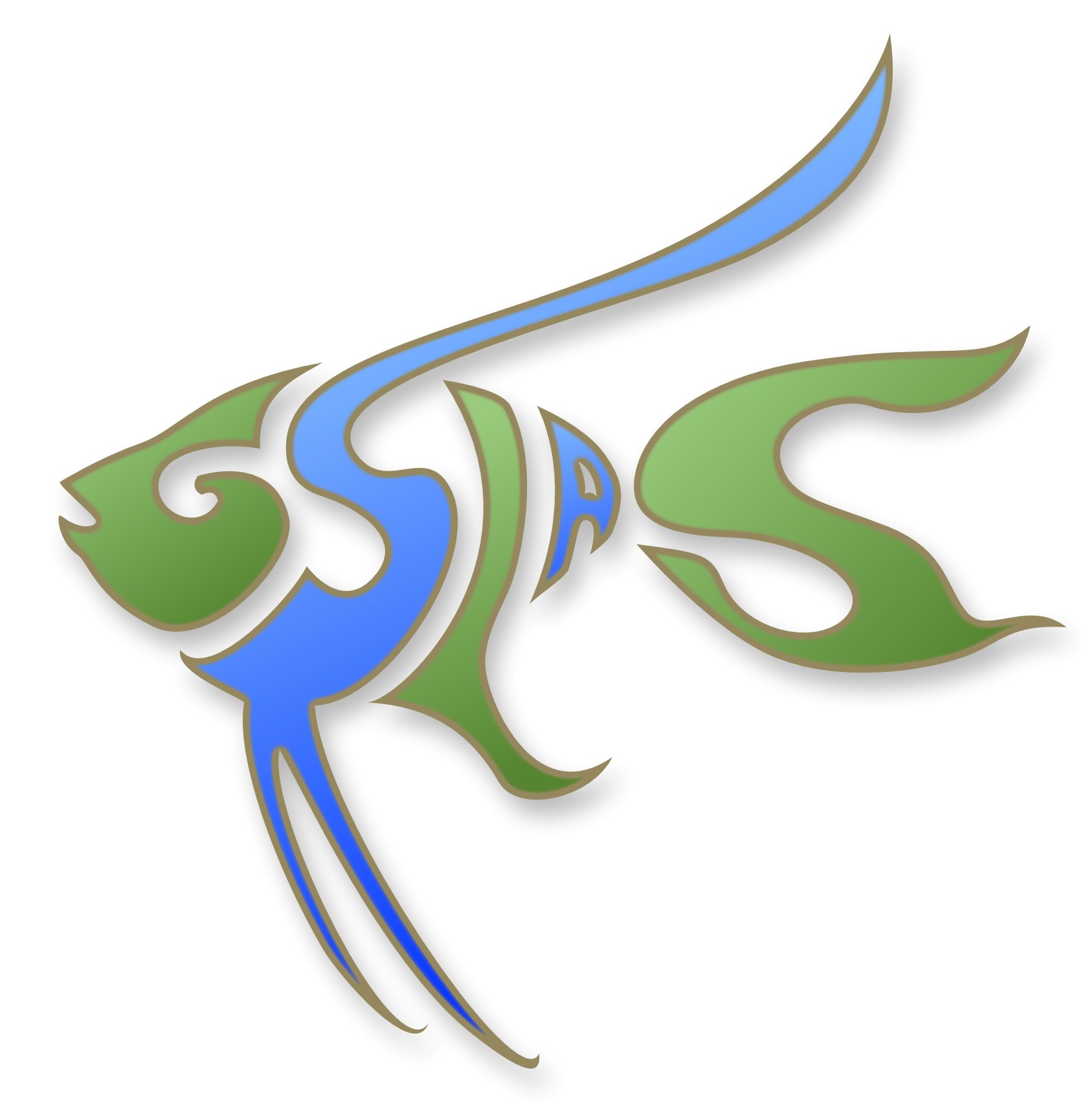 Now meeting at the garden center building at 1602 e 2100 s in Salt Lake. Regular meetings have been moved to the fourth Thursday of the month but auctions are on Saturdays. The building is on the north-east corner of Sugarhouse Park. Head east on 2100 south and turn right into the parking lot on the corner of the park(just before Highland High School). Doors open at 6:30 and meetings start at 7:00 unless listed otherwise.
What is the next meeting about?
The GSLAS (Great Salt Lake Aquarium Society) is having it's semi annual fish auction on March 9th. Doors open at 11:30 and the auction starts at 1. Come early to sell and view the items that will be up for auction. It is open to everyone both members and non members. It is a great opportunity to get fish and shrimp locally bred and plants locally grown. Fish and plants you won't see in your local PetSmart or Petco. These auctions are the clubs source of income for renting buildings and bringing in guest speakers. So come on out and meet some fellow fish keepers. For Auction information click the auction tab.