Welcome to the Great Salt Lake Aquarium Society
Where and when do we meet?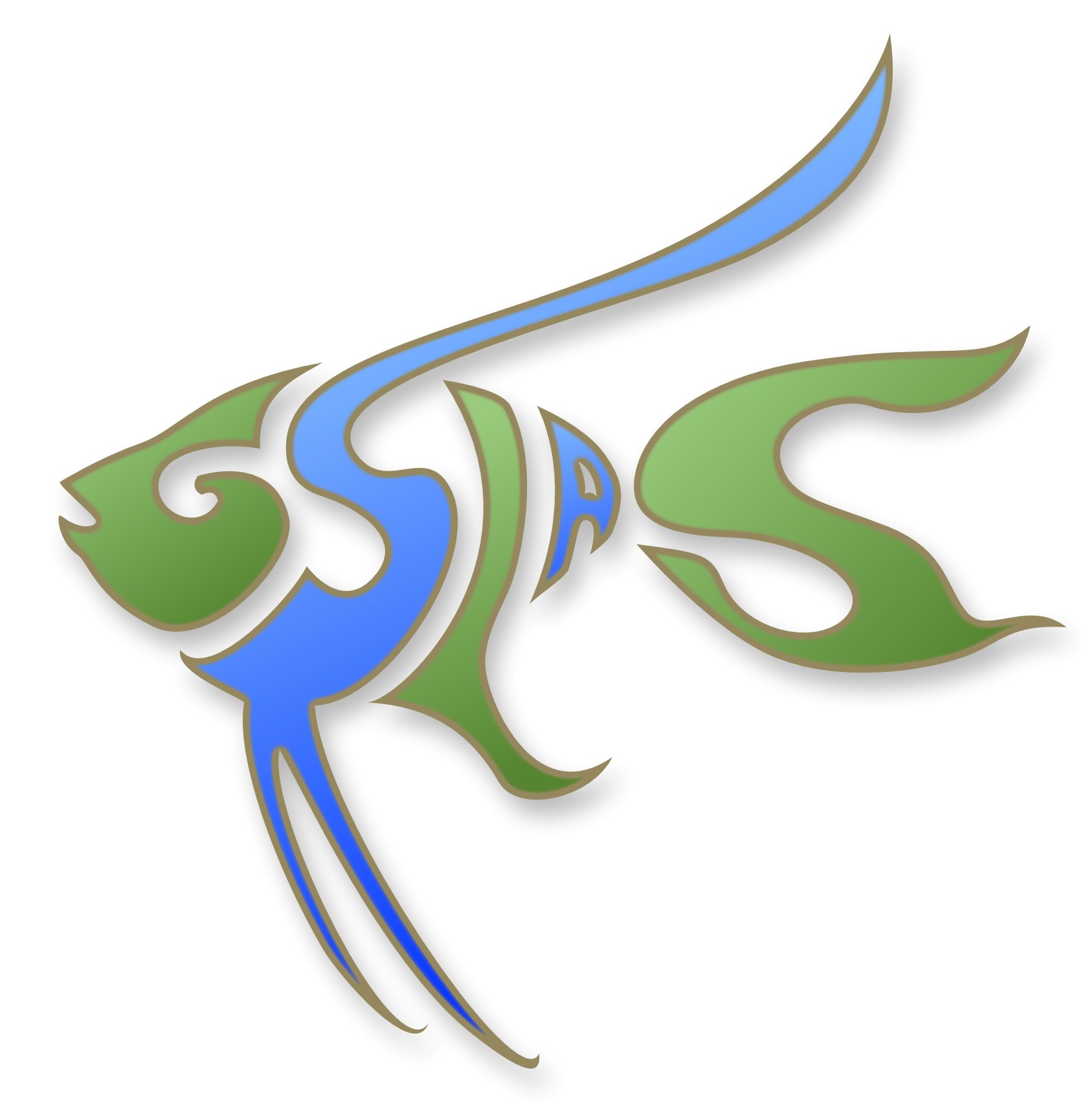 Now meeting at the garden center building at 1602 e 2100 s in Salt Lake. Regular meetings have been moved to the fourth Thursday of the month but auctions are on Saturdays. The building is on the north-east corner of Sugarhouse Park. Head east on 2100 south and turn right into the parking lot on the corner of the park(just before Highland High School). Doors open at 6:30 and meetings start at 7:00 unless listed otherwise.
What is the next meeting about?
February 28th we Have Rusty Wessel speaking on Livebearers of Central America. Donít miss this one. Rusty is a great speaker, and we only get to bring speakers in a few times a year. Rusty is an expert on Central America and has spoken to us many times about the cichlids there( he will bring some Cichlid videos to watch if there is time). He has taken many trips to view and collect the fish of Central America and may bring some along. Donít forget our big auction is coming up March 9th.