Welcome to the Great Salt Lake Aquarium Society
Where and when do we meet?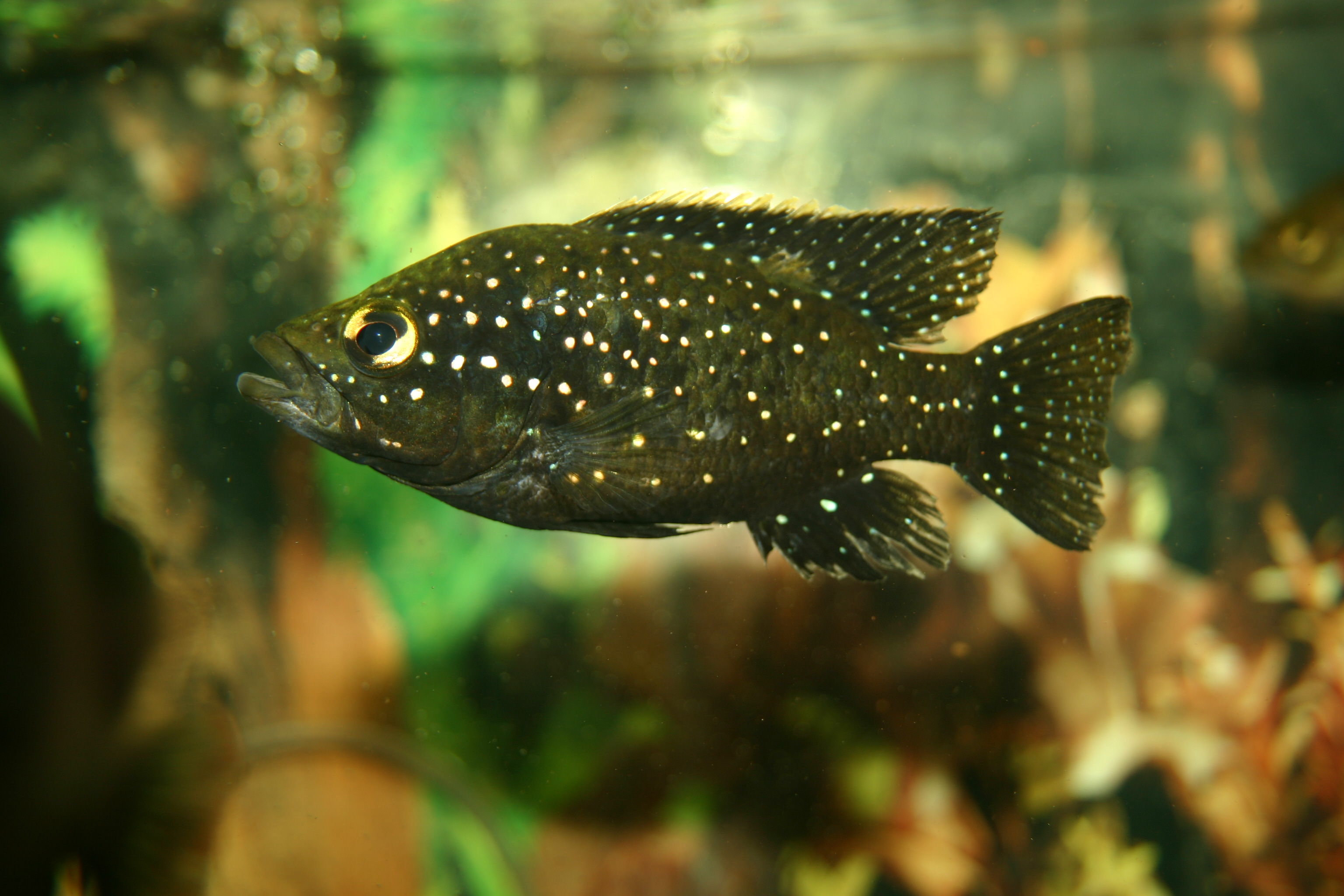 Now meeting at the garden center building at 1602 e 2100 s in Salt Lake. Regular meeting have been moved to the fourth Thursday of the month. The building is on the north-east corner of Sugarhouse Park. Head east on 2100 south and turn right into the parking lot on the corner of the park(just before Highland High School). Doors open at 6:30 and meetings start at 7:00 unless listed otherwise.
What is the next meeting about?
May 24th - Micheal B Hellweg has written a book about cultering live food and written articles for Tropical Fish Hobbyist. He is coming to speak about wild type Bettas. So if you ever wondered how the store bought bettas looked before selective breeding or want to learn how you can best care for your Betta dont miss this meeting. There is rumor that he may even bring some wild bettas to auction.