Welcome to the Great Salt Lake Aquarium Society
Where and when do we meet?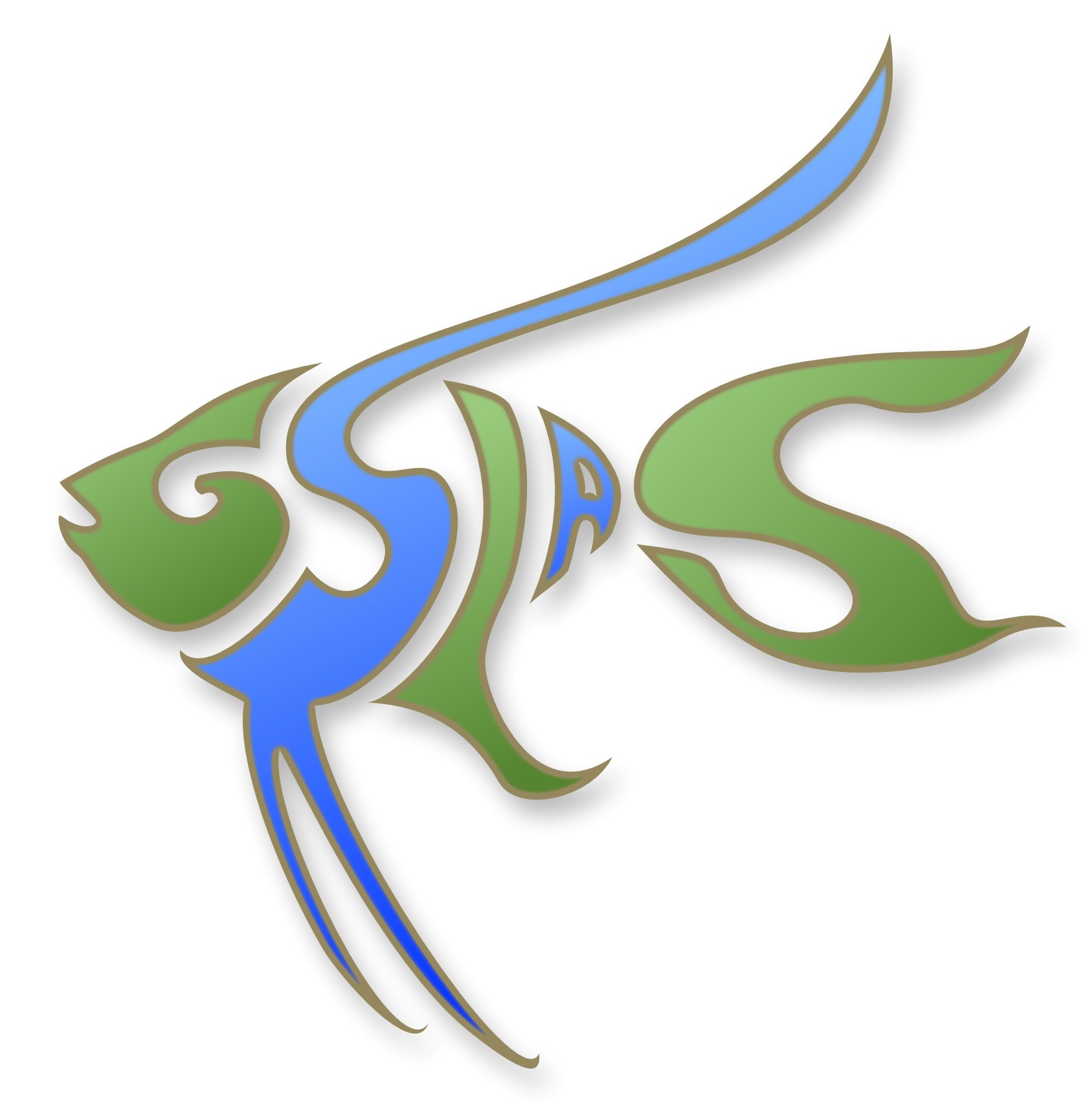 Now meeting at the garden center building at 1602 e 2100 s in Salt Lake. Regular meeting have been moved to the fourth Thursday of the month but our next meeting is on a Saturday. The building is on the north-east corner of Sugarhouse Park. Head east on 2100 south and turn right into the parking lot on the corner of the park(just before Highland High School). Doors open at 6:30 and meetings start at 7:00 unless listed otherwise.
What is the next meeting about?
November 17th Semi Annual Auction! Come out and join us for our semi annual auction. Free to the public anyone can come and buy and sell. Doors open at 11:30 AM and the auction starts at 1:00 PM. Come early to take a look at what everyone is selling. Bring out your extra fish, plants, shrimp and equipment. This is how we fund our club and bring in speakers from out of town so come out and get some fish that you won't find in box stores and help support your local club. Details about the auction and how it works are under the auction info tab. If you have questions click the contact us and it will take you to our Facebook page from there you can send us a message or join our community page.